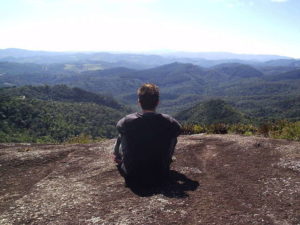 Many pastors are discouraged in ministry and find themselves lacking in hope for the future of their church. If you struggle with disillusionment or skepticism towards ministry you are not alone. We live in an era when people are more eager to write off the Church for its shortcomings rather than to hope in its mission.
You can rediscover hope and excitement for pastoral ministry and your church can find new vitality!
I want to help you as an emerging missional leader to put together a tremendous framework for leading healthy missional change in your church today. Through regular coaching calls, you will be encouraged and challenged to realistically assess your current ministry to take steps forward. Over a period of months, you will develop confidence as you lean into the Holy Spirit and your existing network and resources to be the leader God is inviting you to be!
To request an in-person or virtual meeting click here.