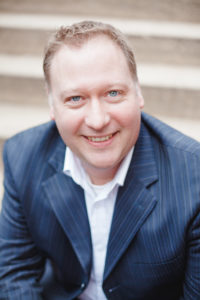 I equip and energize missional leaders to take their people outside the box.
Welcome to my coaching site. Here you can find information about coaching and about the services I offer.
I want to hear about the dreams God has placed on your heart, and I look forward to helping you take some tangible steps towards bringing these dreams into reality. I love to help people get unstuck and make progress towards their goals — and coaching is a great way to accomplish that! 
I help my clients to identify their own goals and then to reach them by working together for three months or longer, with every-other-week sessions.
Coaching is an ongoing intentional conversation that empowers a person or group to fully live out God's calling (The COACH Model, Webb. pp. 28-29) .¹