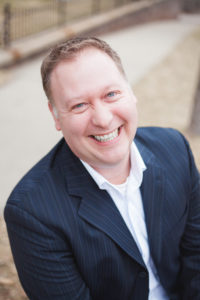 Hi, I am Greg Ellis — a pastor, teacher, and coach who is passionate about helping people understand and follow the call God has on their life. I live in Bloomington, Minnesota with my wife, Kari.
I have served on staff and as a volunteer in churches from 12 – 5,000 people. I have worked with established churches, church plants, even a house church; the churches have been healthy and missional, stable, and at a critical moment. I've held many jobs (non-profits, churches, schools, food service, warehouse, etc.) — all of which have taught me about life, ministry, and what it means to follow Jesus as a disciple.
I have received degrees from Bethel University and Fuller Theological Seminary, am ordained in the Evangelical Covenant Church, and am working toward completing his Associate Certified Coach (ACC) Credential with the International Coaching Federation¹ having completed the Coaching Mastery Certificate Program from Creative Results Management² in 2018.
My Contact Information
You can contact me via e-mail or follow me on Twitter or Facebook.
To request an in-person or virtual meeting click here.